The film with a truly all-star cast in the starring, among others Hugh Jackman, Russell Crowe, Anne Hathaway, Amanda Seyfried, Samantha Barks, Helena Bonham Carter and Sacha Baron Cohen.
The film tells the story of French oppressed people which embodies the character Jean Valjean played by Hugh Jackman – convicted for stealing a loaf of bread, which is then recovered a high social position and becomes a defender of the oppressed.
It promises to be a pretty good movie.

See trailer of "Les Miserables," directed by Tom Hooper.
And a second one:
Premiere in theaters before Christmas.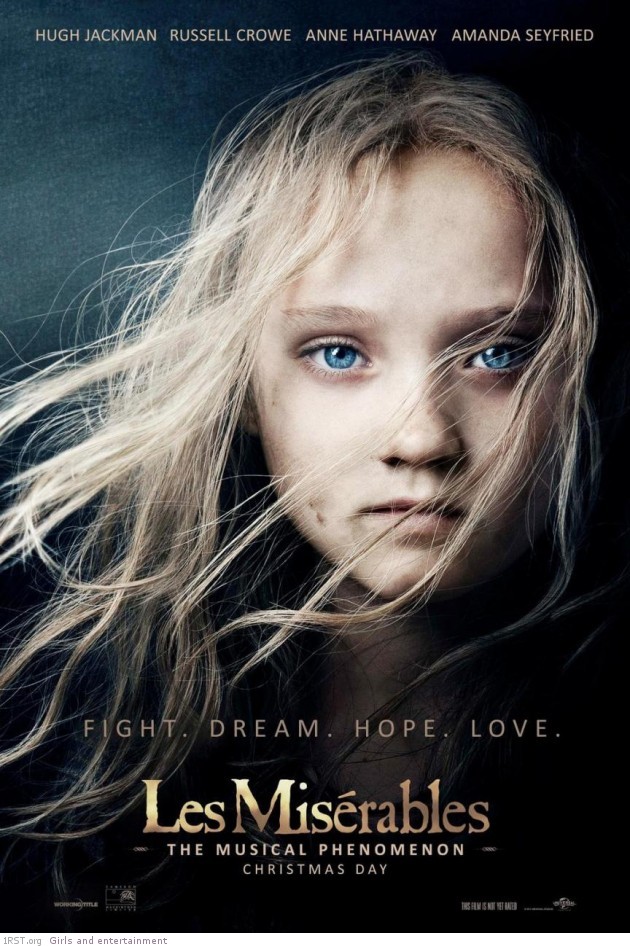 Tags: